Regular price
$2,815.80 USD
Regular price
$2,964.00 USD
Sale price
$2,815.80 USD
Unit price
per
Sale
Sold out
Orion mPulse Top Shelf Package 
This bundle includes your Orion mPulse, our favorite Tools and an upgraded ADL (auto-darkening lens)! 
Orion mPulse Welder

Pilot Tungsten Sharpener (RRP: $75)

Precision Plier for Permanent Jewelry (RRP: $40)

Premium Argon Gas Regulator (RRP: $149)

1mm Tungsten needles (RRP: $75)

Fiberglass Pen (RRP: $10)

Upgraded ADL (RRP $300)
Product Details: 
Orion mPulse Welder
With a 30ws power potential, the mPulse can be used by almost anyone and has the power to tackle all sorts of jobs. It's perfect for those needing a welder for making quick, small welds on a light duty cycle.
Simple touchscreen control

Power ranges from 3-30 Joules

The most popular permanent jewelry welder in the world!

Quality US Manufacturing and US-based Customer Service

2-year Warranty
Pilot Tungsten Sharpener
The Sunstone Pilot electrode sharpener helps you keep your Orion tungsten electrodes sharp and ready. Easily and quickly sharpen an electrode in seconds! 
Precision Plier for Permanent Jewelry 
For improved handling of fine chain! Orion Precision Plier with banana connector and 3' Lead with 18 AWG cables for your Orion permanent jewelry welder. Used for grounding fine chain.
Premium Argon Gas Regulator 
The premium gas regulator for Orion pulse arc welders attaches to your argon tank, regulating the pressure between the tank and your Orion welder.
1mm Tungsten needles
Orion Tungsten electrodes will last for a very long time over many, many welds.  
Fiberglass Pen
Used to remove carbon from your weld spot, these fiberglass brushes are a must-have tool—especially when working with jewelry
Upgraded ADL
Don't wear bulky protective goggles for eye protection. Instead, use the Orion auto-darkening lens upgrade. The lens is positioned between you and the stylus and automatically darkens the lens during the duration of the weld. You'll hardly notice the lens when it goes dark because the weld duration is so quick. The lens assembly includes a holder for the stylus. You'll significantly increase comfort levels when you employ the Orion lens upgrade!
Share
View full details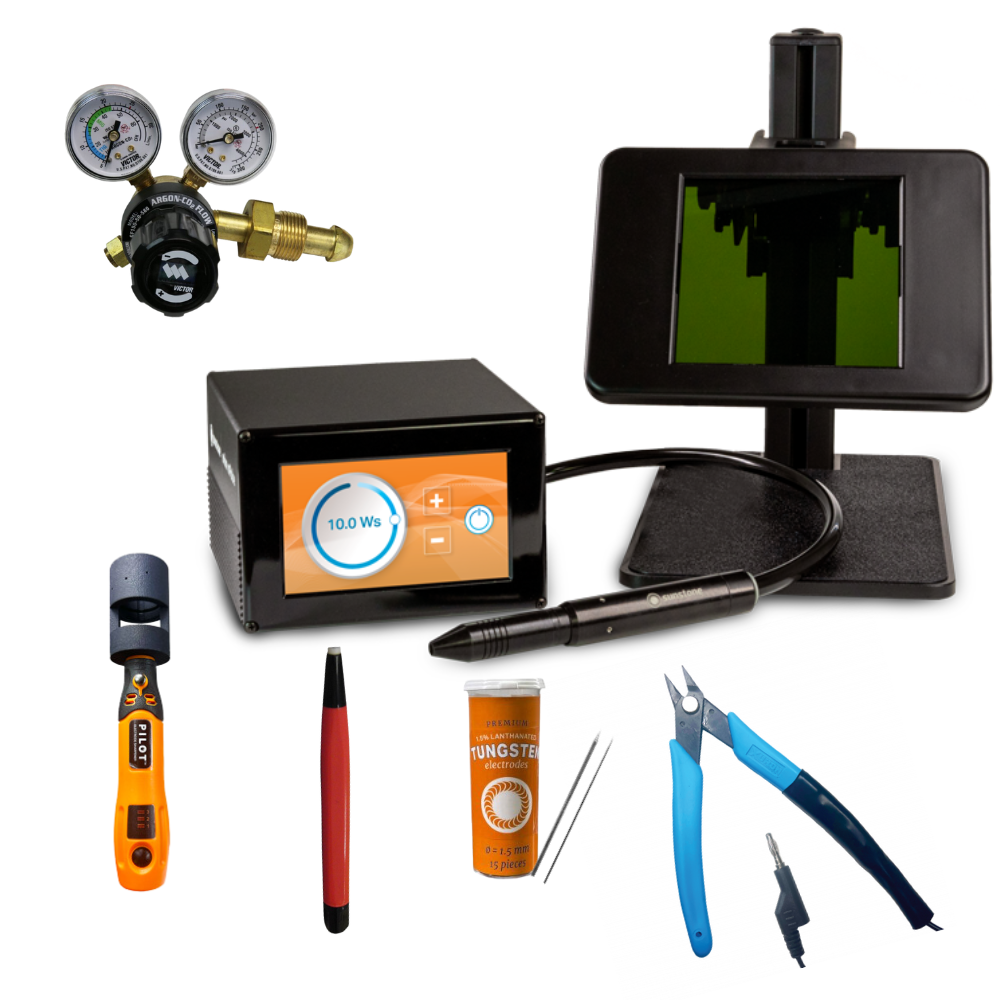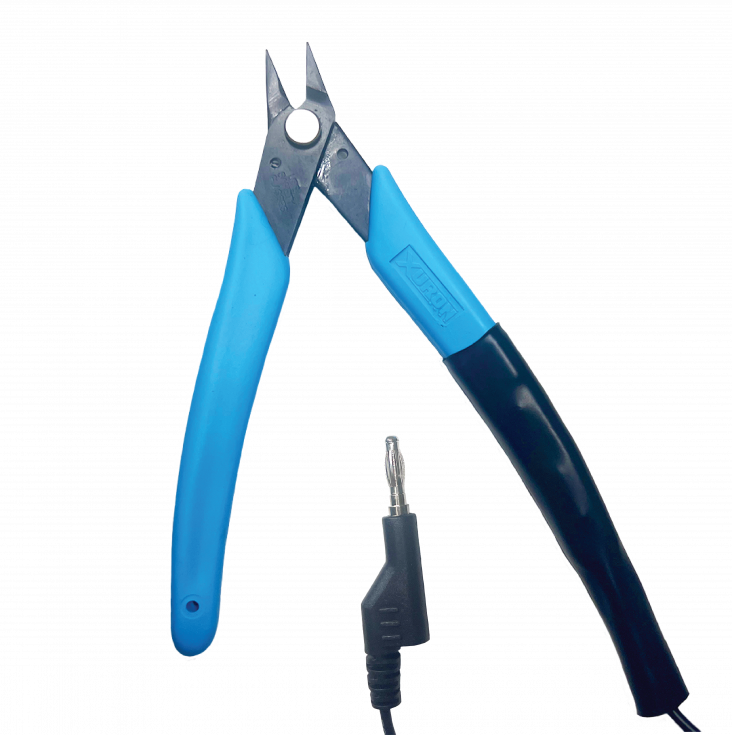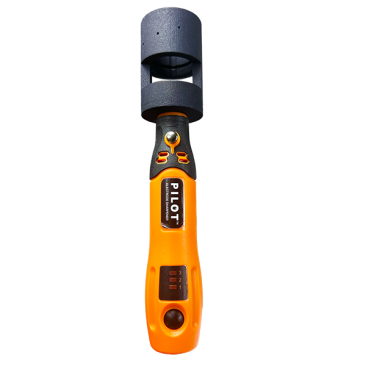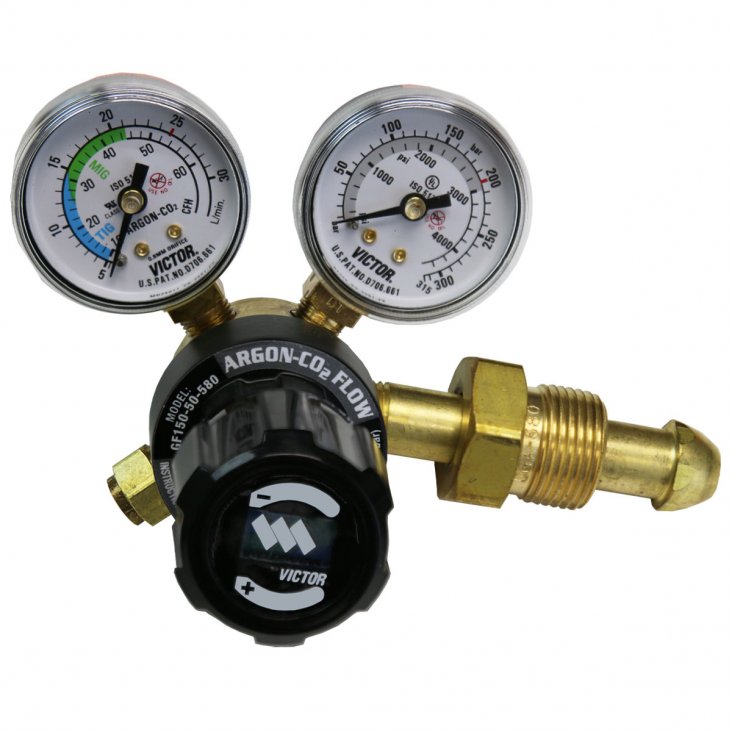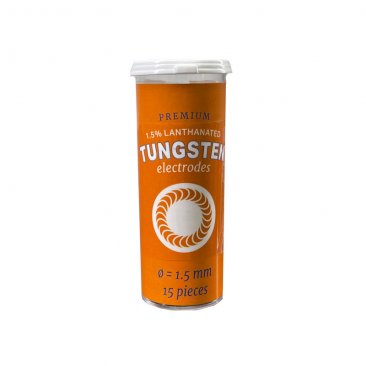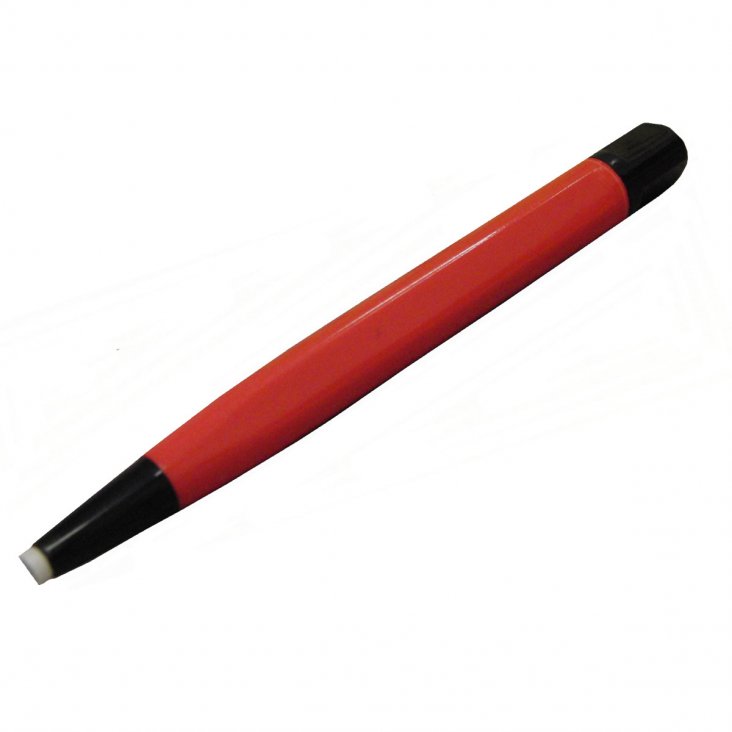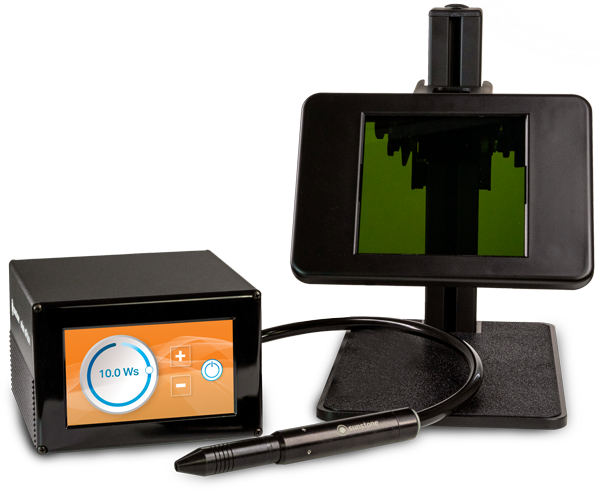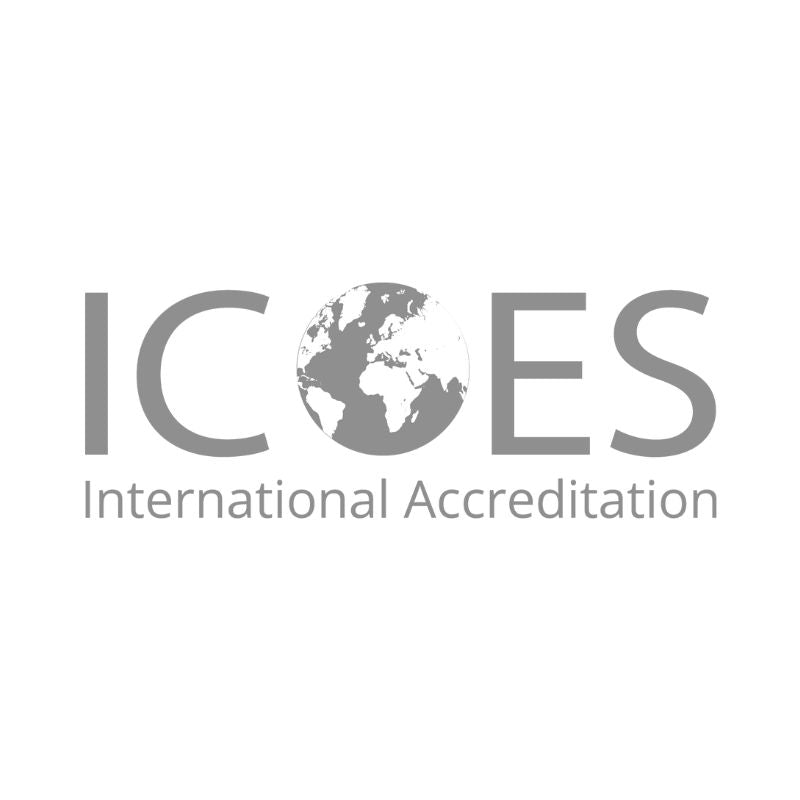 Internationally Accredited Business Academy
The only internationally accredited training program for permanent jewelry businesses.
Learn More